<! CHECK STOCK !>
5 IN STOCK

&nbsp $ 4.99 $ 2.00 / PACK <! Send the Item information via the URL path !>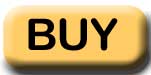 PN # Napkin32
(Unfolded View) Click the image to return to the Napkin Thumbnail pages.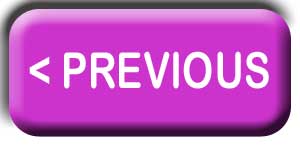 Blue Gray Embroidered Pysanka
Folded: 6.5. x 6.5 in
2 ply Pack of 50
Full color printed napkins made from tissue of 100% cellulose fibers. One side is printed (shown unfolded) . Add flair to your next Ukrainian dinner party or special occassion.